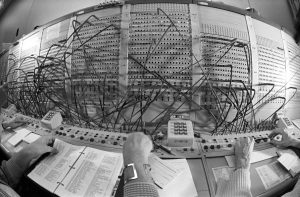 ….I know…. there are other alternatives compared to FreePbx that are equally effective, but…. I know well FreePbx and I do not want to learn new Asterisk-GUI !
For this reason in this post I'll write about FreePbx.
The very first step is to install Debian 9.1: below some critical points.
Disk Partition
My choice: Guided – use entire – all file in one partition
In my situation the device is equipped with a small SSD HD, and it is useless to create strange partition-geometries: the machine is used only for the Asterisk-PBX.
Software Selection
My choice: only SSH server & standard system utilities Continue reading →