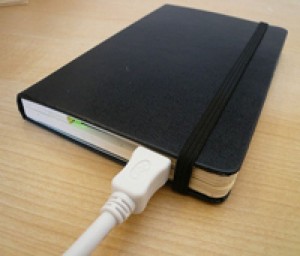 The environment is very simple: single domain in single forest and we do not use Exchange and other stuff. Only AD and file shares.
The Windows 2008 Domain Controller is configured to be the only Adc for the domain test.local: this server is also the DNS server for this domain.
We're going to migrate to Windows 2012 Server, and power off the Windows 2008 ADC.