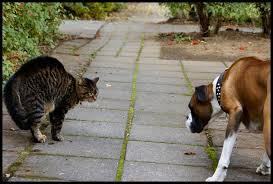 Some months ago I've installed a guest CentOS 6.3 in Hyper-V vers. 6.0.6002 in Windows 2008 Standard Ed, without any Linux Integration Components (i'm lazy……).
Using yum I've installed a LAMP, and created a php-mysql website.
It seemed to work correctly… but after some days the websites stopped to work: I got the following errors in /var/log.
Can't connect to local MySQL server through socket '/var/lib/mysql/mysql.sock'
rejecting i/o to offline device