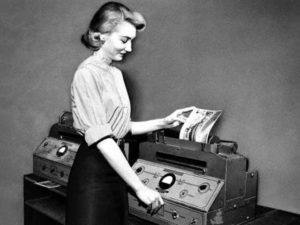 Decrease Baud Rate and turning off ECM
Packet loss, jitter, and latency all add up to corrupt a fax transmission in VoIP env
and unfortunately also in Asterisk PBX.
When a fax machine determines that some data is lost, it will shut down the entire fax transmission, even though you would still have a workable document.
By slowing down the transmission speed up to 9600 bps, you'll increase the probability that all the faxes will be transmitted or received correctly.
To slowing down the BAUD rate to 9600 bps you need to check the parameteres of the fax device. Continue reading →