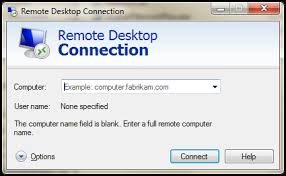 Situation
ADC: Windows 2003
RDS Server: Windows 2012 R2
Today no Remote desktop users can login. Console sessions are working fine though, licensing is okay, no errors.
But users trying to login are logged in the security log such:
Eventid: 4625 – An account failed to log on.
Solution
The update KB3002657 in Windows 2003 ADC was the cause. Uninstall update KB3002657 from the domain controllers or modifiy the GPO in rds server.
Computer Configuration
– Administrative Templates
– Windows Components
– Remote Desktop Services
– Remote Desktop Session Host
– Security
Require use of specific security layer -> Enable -> Rdp
Otherwise you can try to install KB 3002657-v2.
Linkografia
Sudden login failure on RDS server on Windows 2012
Windows Server 2003 admins beware: Microsoft reissues Netlogon patch KB 3002657