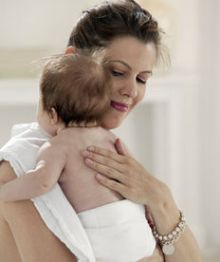 I love Bacula, really, a lot !
In my company we use it to backup all the server (Linux & Windows) inside the LAN !
However, it has a big drawback: when the client-server connection drops backup process starts over again.
For this reason it is almost impossible to use Bacula in backup process via WAN and with large amount of files.
Att.: The Bacula commercial version, however, has the ability to continue interrupted backups, and other very interesting stuff.
For this reason we started a long time to use for backup via WAN Burp, an open source backup solution that has the ability to continue interrupted backups. Continue reading →